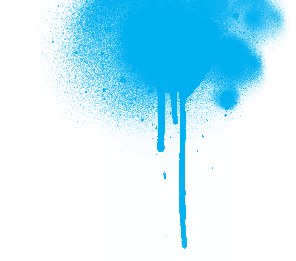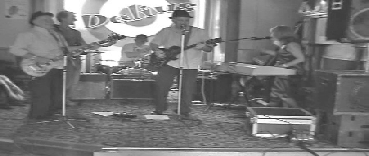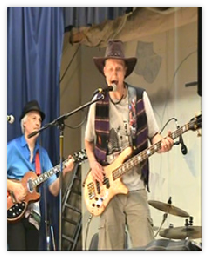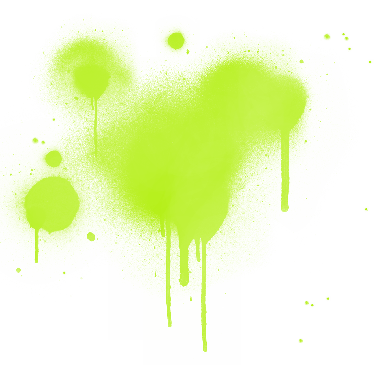 Welcome to Oh Dee Mhac One

We are a fun loving bunch of musicians and we want to share our music with all of you. We have had a quiet 2012 as a band concentrating on our other project Yorkshire Gig Guide. But we are back with a number of projects for 2013
We are a fun loving bunch of musicians and we want to share our music with all of you. We have had a great 2008 playing the Armley Music Feast and the Bradford Ginger Fringe Festival- not to forget Den's surprize birthday party!!
The band started when Andrew and Denis, two Learning Disability Support Workers, got together seven years ago and started playing music. We took our music and shared with those who we supported, in the process discovering the joy of involving others in the music we play.
Originally a bunch of friends playing music together, relaxing and having fun we have now grown into a band, writing and performing our own songs.
Andrew on guitar and vocals and Denis plays bass guitar, harmonica and vocals. Eve plays keyboard and vocals, Michael used to kick in with lead guitar but has now left and formed his own band T-Dog. ing on.

Robert percussionist extrodinaire the newest member of the band, has also moved on to pastures new.
We have recorded some of our own songs at the Soundmill Studio in Leeds and have posted them onto our pages. In 2009 twe put a mini album together.
Of course we want to develop our music further- and play more live gigs, reaching out to a larger audience. We have written some new songs and will be trying them out at our Monthly Tuesday music nights at Factory Street Studios.
This is our new and developing Web Site
and yes it's a little bit quirky at the moment (some say so is OH Dee Mhac One) as we get to grips with cascading styles and Hyper Text ( oh for the days of grappling with F# and b-flat).
We are thrilled you are here and we hope you enjoy our site and will come back and visit to see how we are getting on.