Useful and interesting links
Hey explore, this is a page full of links to interesting bands, oganisations and friends
Visit our friend Gerald (Yer) poet and lyricist

More great links in the pipeline- check back for updates!!!
Explore
Leeds College of Music

Berklee College of Music

Links to some of our musical friends:
(click on images to visit bands)
Simon Riding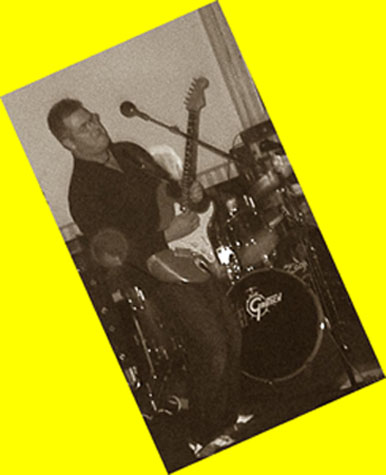 Kinch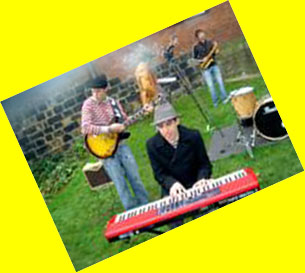 Jukebox Johnny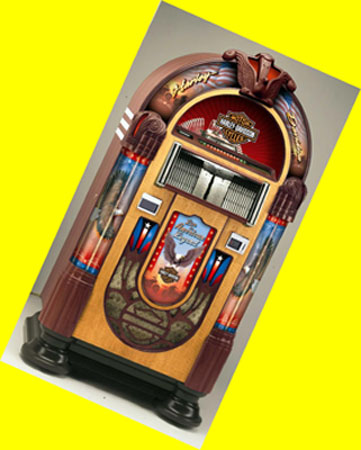 L-Mo,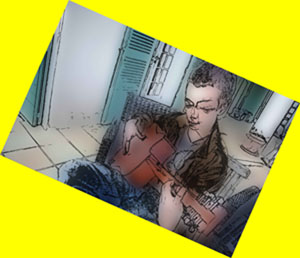 The Hoover Dams,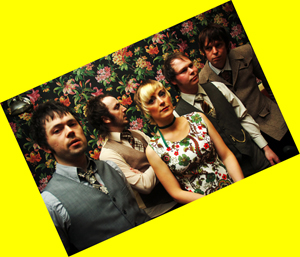 The Analog Bombs,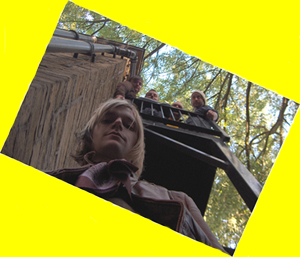 Arial and friends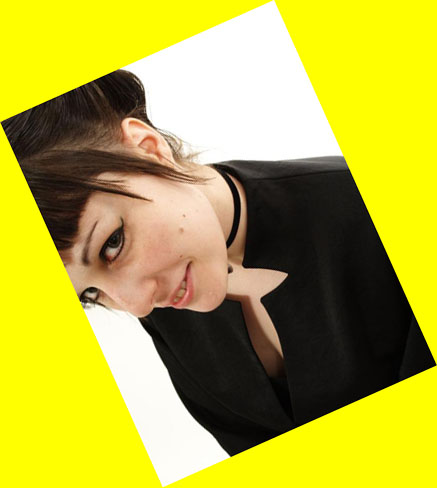 Tony Levy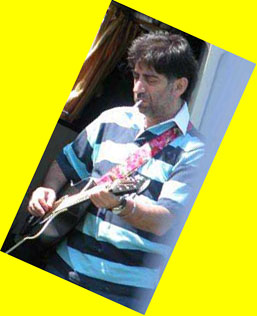 WELCOME TO OH DEE MHAC ONE'S LINK SEARCH
Custom Search
Come check out our friends
explore
and have fun.
The Guild of International Songwriters and Composers

The British Society for Music Therapy

The Great British R&B Festival, Colne, Lancashire

We are thrilled you are here and we hope you enjoy our site and will come back and visit to see how we are getting on. Meanwhile please sign our guest book
We will be developing more links to interesting and related sites soon so please come and visit us again meanwhile
thank you,
for taking an interest and exploring our web pages best wishes to you all
and have a Merry Christmas
from all the crew of Oh Dee Mhac One.